Hey There!
My government names are Otsogile Onalepelo, but mine is Morena. I am an experienced self-taught software engineer, a qualified AI engineer, and an allied health professional. A multipotentialite, if you may. With the ability to quickly learn complex things on a need-to-know basis and apply them.
Projects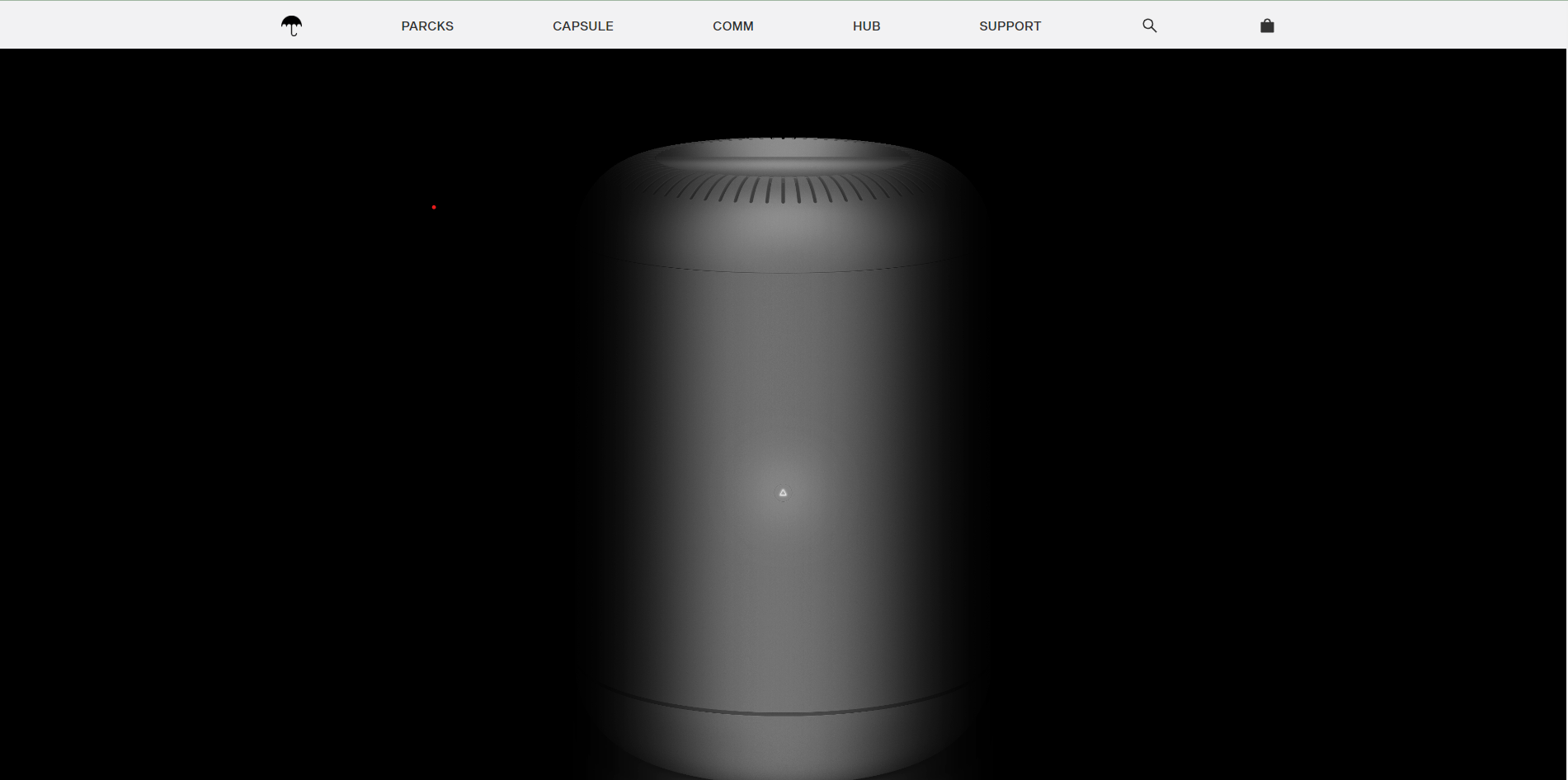 Toro Clinic Website
---
Toro Clinic is an out patient clinic located in Palapye, Botswana. I developed its website which plays a vital role in the clinic's digital marketing and transformation strategy and it makes it easy for clients to schedule appointments online.
Tech Stack:
HTML
Bootstrap
JavaScript
PHP
MySQL
Technologies
I've worked with a range of technologies, from web development through cross-platform mobile development to artificial intelligence.
Front-End

HTML, CSS, Bootstrap, Tailwind CSS, Materialize CSS, Chakra UI, JavaScript, jQuery, Ajax, React, React Native, Expo, SEO, WPO, PWA

Back-End

XML, JSON, SQL, MySQL, Redis, PHP, Botman, Restful & SOAP API's, Python, FastAPI, C++, Twilio, Africa is Talking

Artificial Intelligence

ETL, EDA, Data Visualization, NumPy, Pandas, Scikit-learn, Matplotlib, Seaborn, TensorFlow, Keras, Machine & Deep Learning Algorithms, Streamlit, Dialogflow.

Other Tools & Skils

Git & GitHub, UML, A/B Testing, Pytest, Jest, Cypress, Web Scraping, Cloud Technologies, Postman, System Design, Design Patterns, People Skills, Presentation Skills, Microsoft Office.
Timeline
2021

Got a Masters degree in Biomedical Engineering specializing in Bioinformatics and Machine Learning.

2018

Started my CTO role at Toro Clinic.

2018

Got a Bachelors degree in Clinical Informatics.

2016

Got an information technology internship at Always Open Clinic.

2016

Started my software engineering journey.